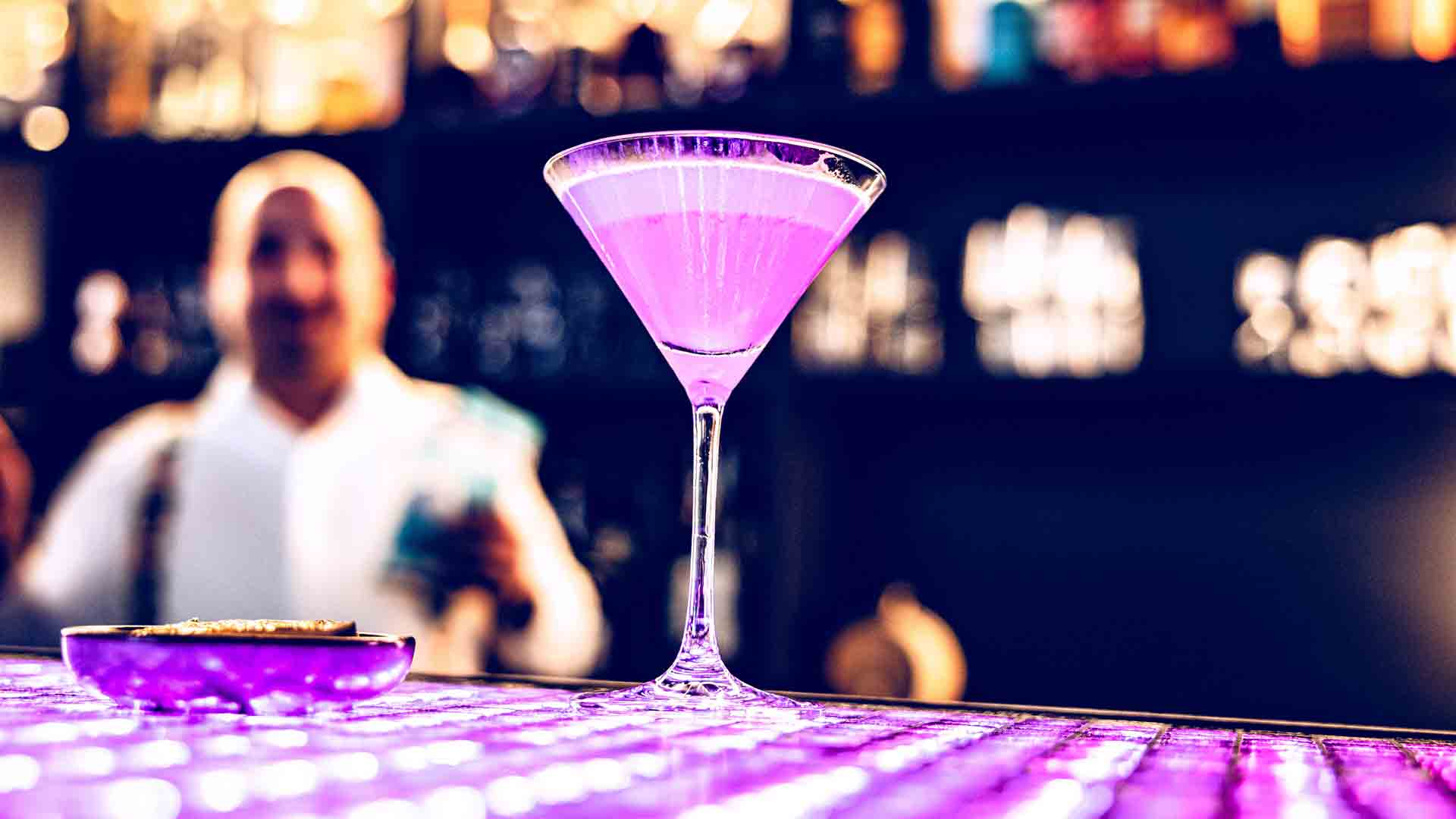 Think Pink. And be happy. Ist ja schließlich Freitag. Wuhuuuuu!
Startet mit Food, Drinks & Beats in Euer Wochenende am Timmendorfer Strand. In der BeachBar. Im Wintergarten. Im Restaurant. Je nach Lust und Wetterlage. Your Choice. 
Reserviert gerne vorher Euren Tisch. Oder kommt einfach spontan vorbei. 
Wir freuen uns auf Euch! 
Happy Friday am Timmendorfer Strand.